Damn damn damn, to be read in the voice of Rex Harrison as Henry Higgins.

Forgot to email boss about new revisions, late to class, hit another car while trying to leave parking lot, stressed out more than is normal just trying to organize four people to meet at one place at one time, but I made it to the post office before it closed to turn in my voter registration form.

And made it halfway home before I realized I hadn't put a return address on it, today thus proving all of my parent's suspicions and beliefs that I am not capable of living on my own or taking care of myself.

God damn it.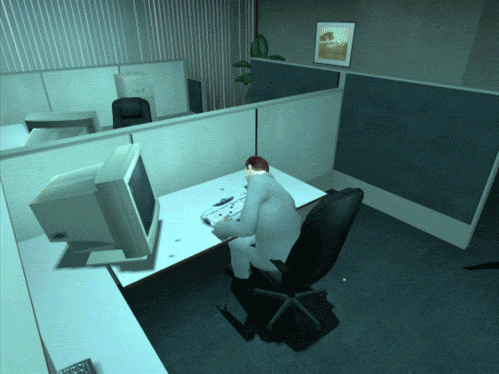 faucetthatleaks said:

If people were defined by the stupid things they've done, John Green would just be another man that once waxed his chin, ate a blenderized Happy Meal, and peed on to his friend's bed.

thesanityclause posted this